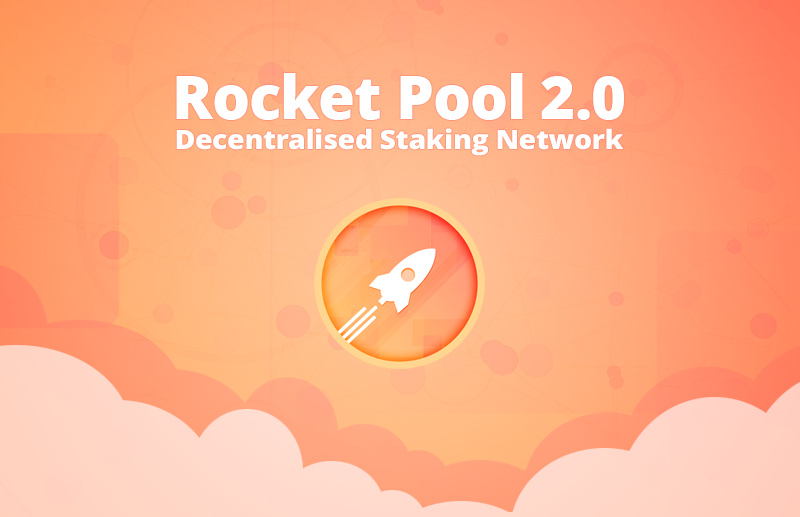 Welcome to the Rocket Pool DAO forums!
Rocket Pool is Ethereum's premier decentralised staking service, powered by the RPL token.
This forum is dedicated to Rocket Pool governance discussions for topics like Rocket Pool Improvement Proposals (RPIPs), adjusting protocol parameters, and general governance chatter.
General discussion surrounding the Rocket Pool protocol, RPL and governance.
Resources:
FAQ: https://medium.com/rocket-pool/rocket-pool-101-faq-ee683af10da9
Discord: https://discordapp.com/invite/tCRG54c
Twitter: https://twitter.com/Rocket_Pool
Blog: https://medium.com/rocket-pool
Github: https://github.com/rocket-pool/rocketpool