Hi All!
Today I'd like to share:
At a very high level, the primary point of the proposal is to go from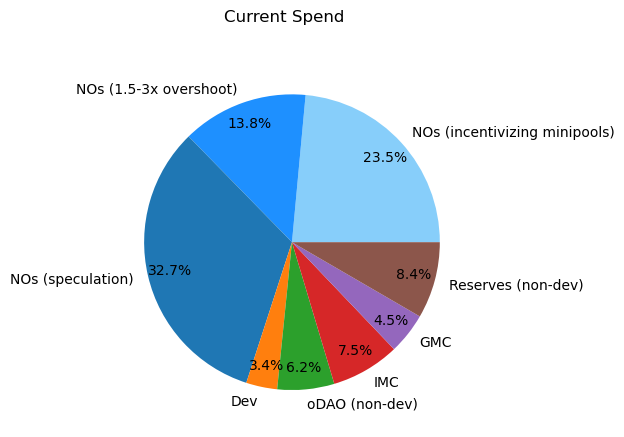 to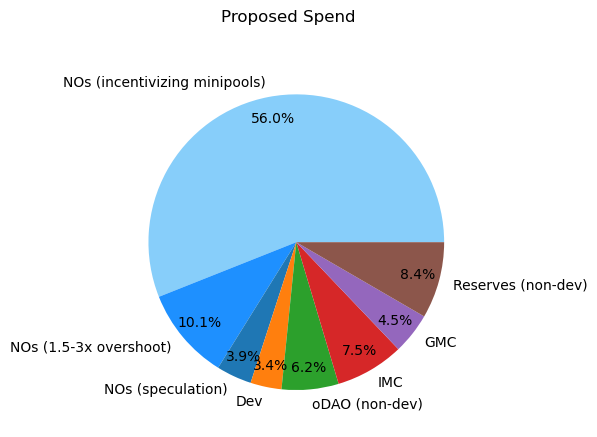 (by changing how we calculate RPL rewards) to incentivize NOs to supply more rETH (yay growth!).
Want moar? See the bottom of the intro document, which has links to the #research discord thread, an earlier research-facing document, etc.
Note: there is definitely room for change here. For example, there have been alternative equations for rewards, alternative methods of withdrawal friction, etc. Consider this a "release candidate", rather than "the thing we will definitely vote on".